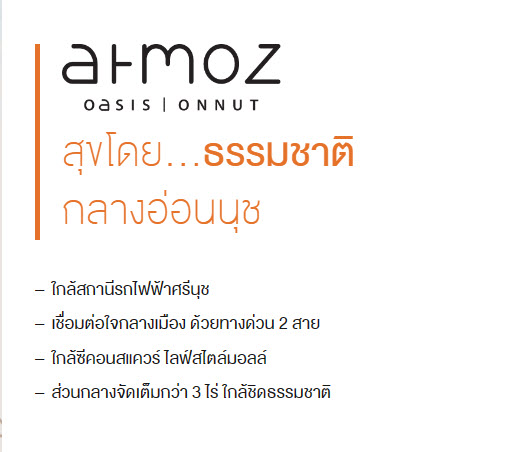 Render you with peaceful and private living experience
LOCATION & CONVENIENCE
45 OVERLOADED FACILITIES
SMART LIVING
OASIS LIVING
SMART INVESTMENT
New resort-style condo at the heart of Onnut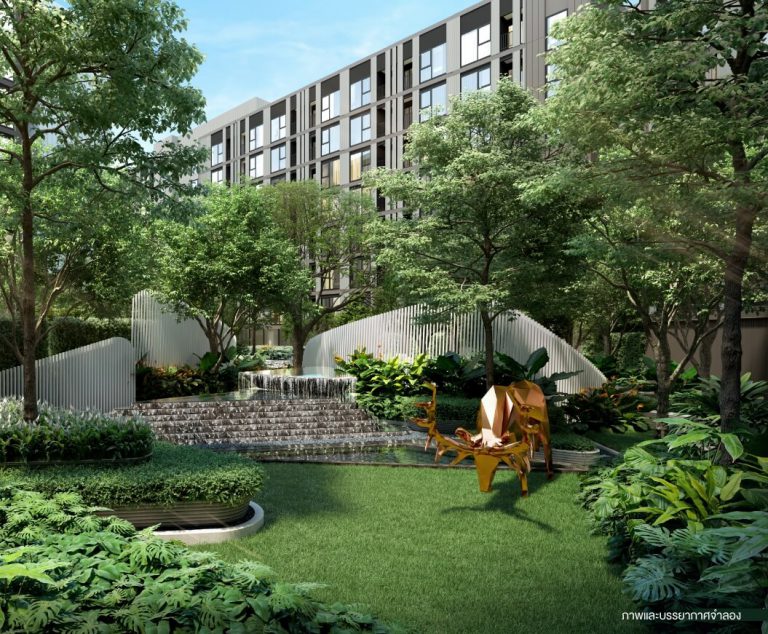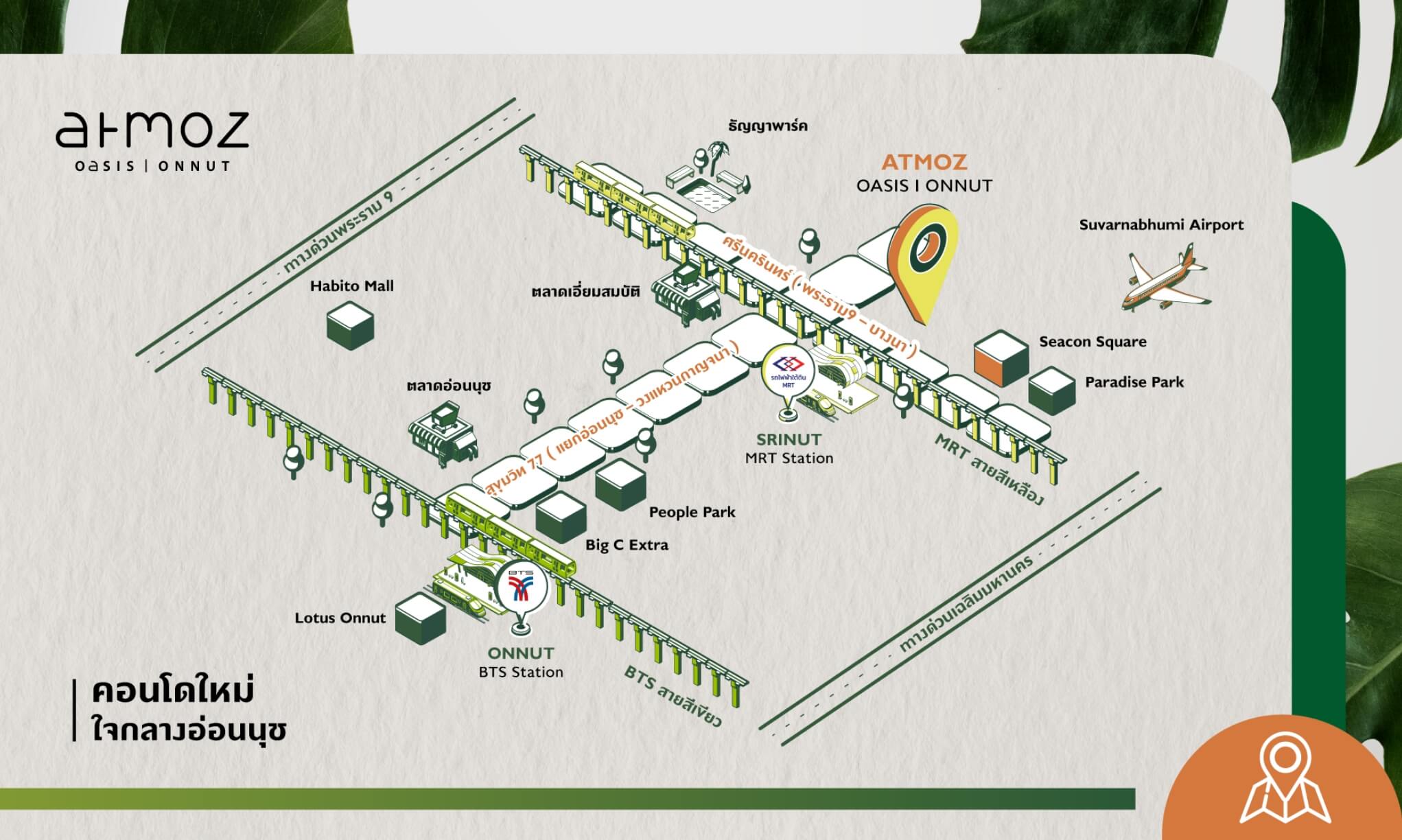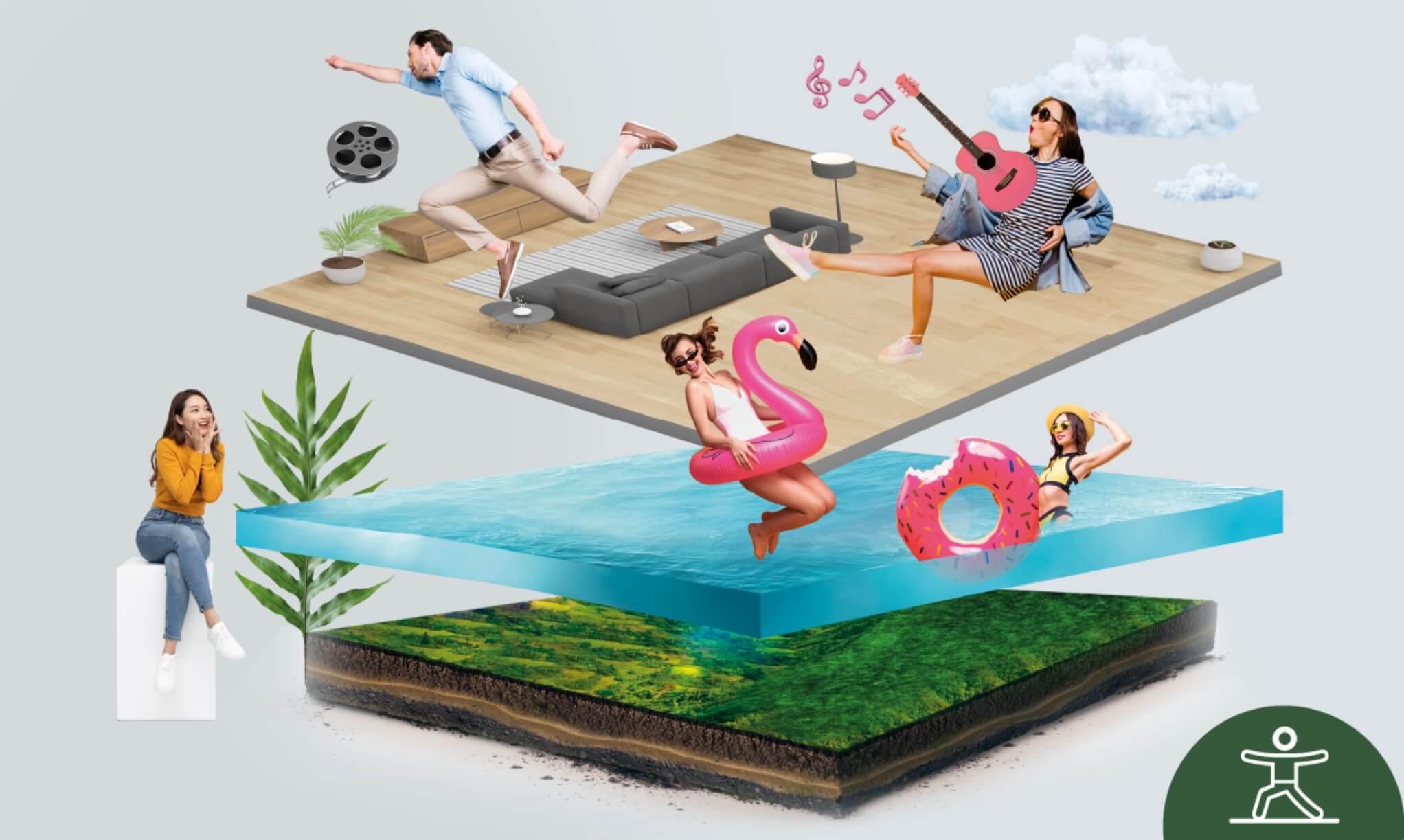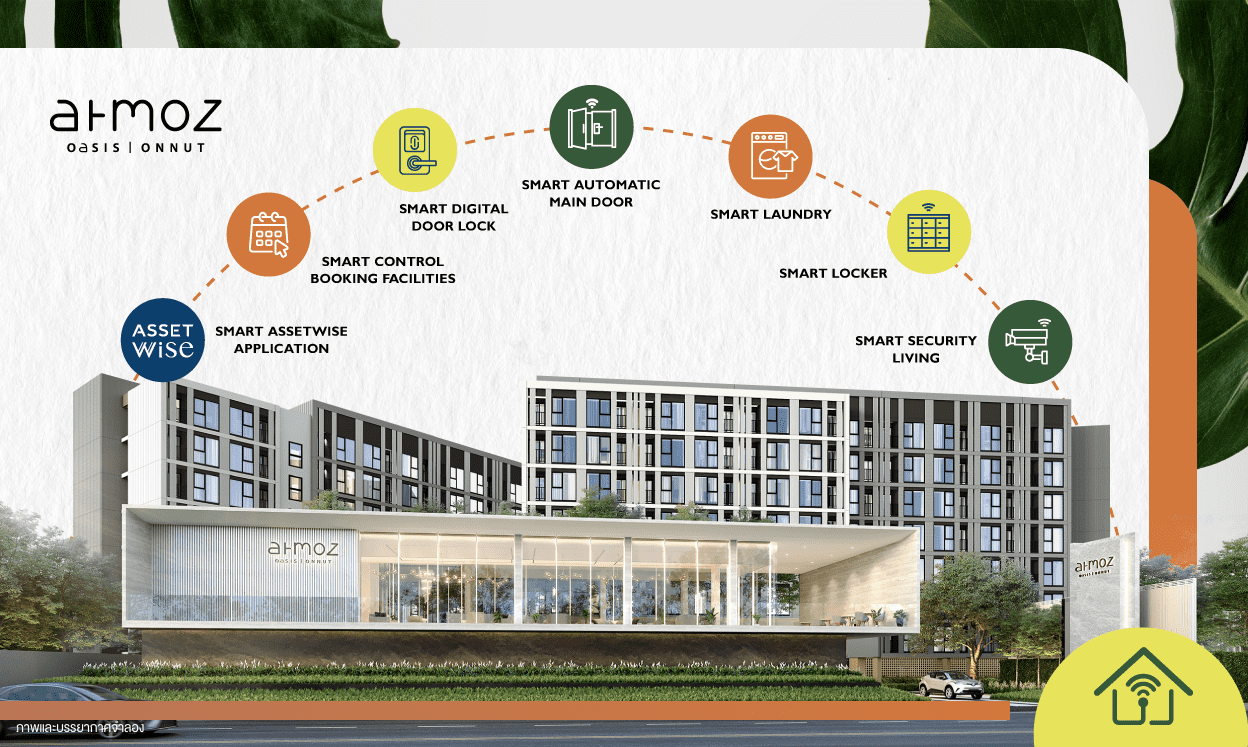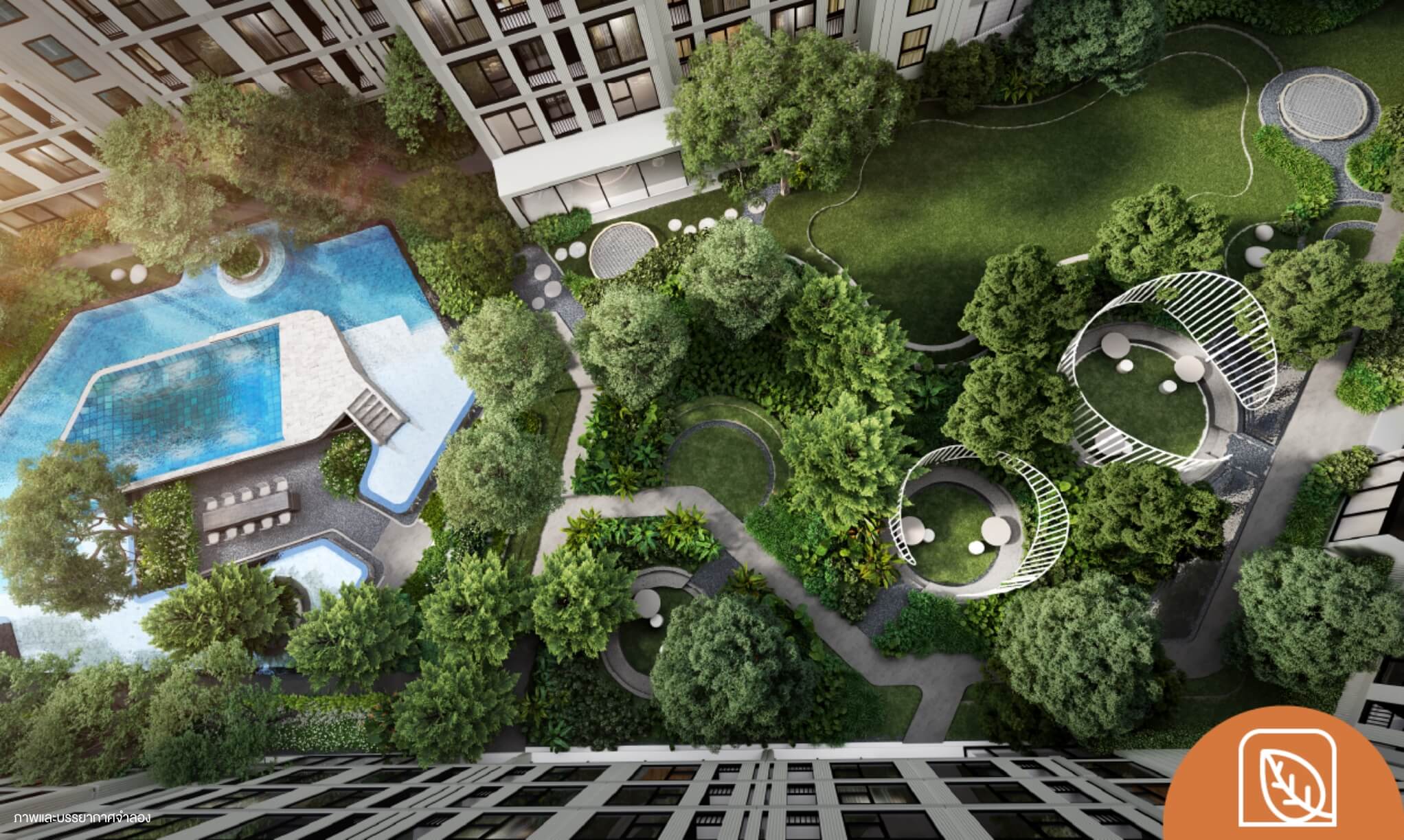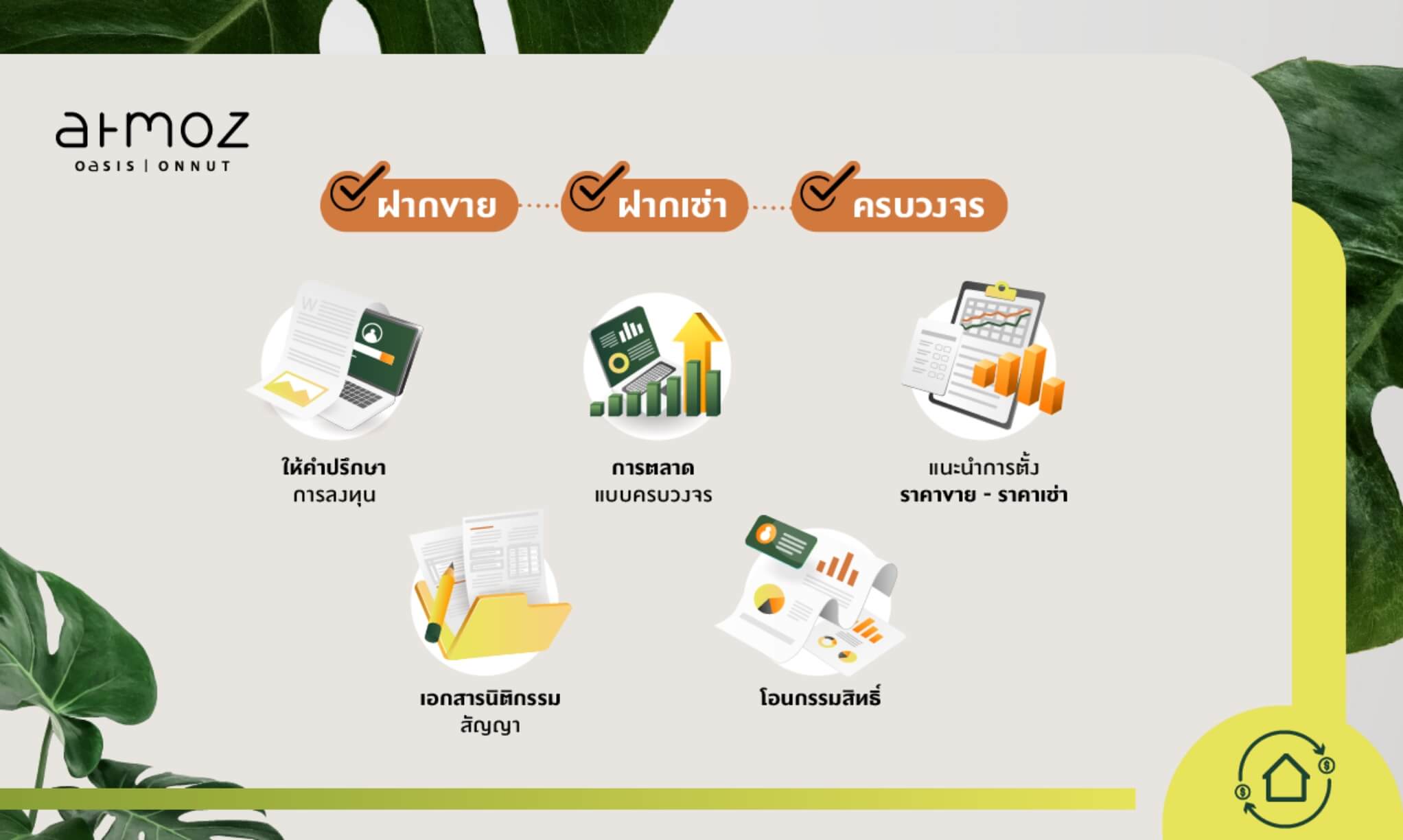 Render you with peaceful and private living experience
LOCATION & CONVENIENCE
45 OVERLOADED FACILITIES
SMART LIVING
OASIS LIVING
SMART INVESTMENT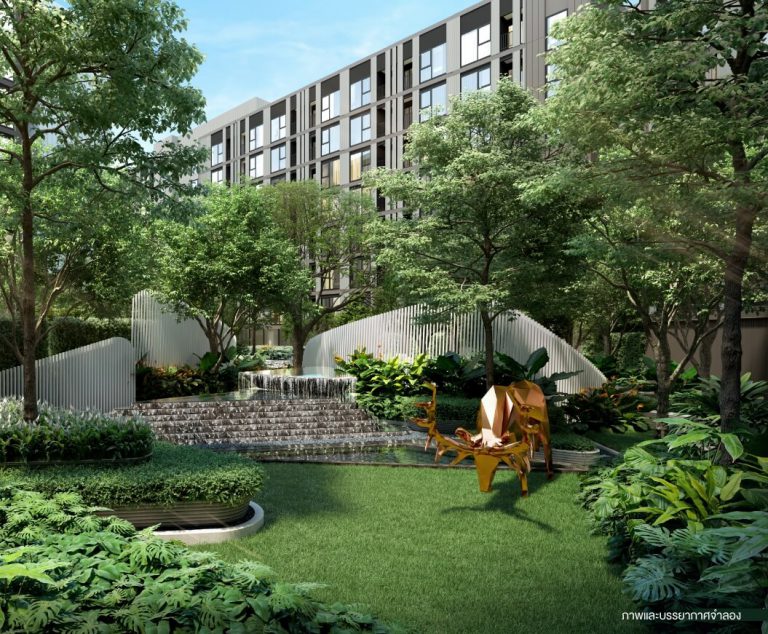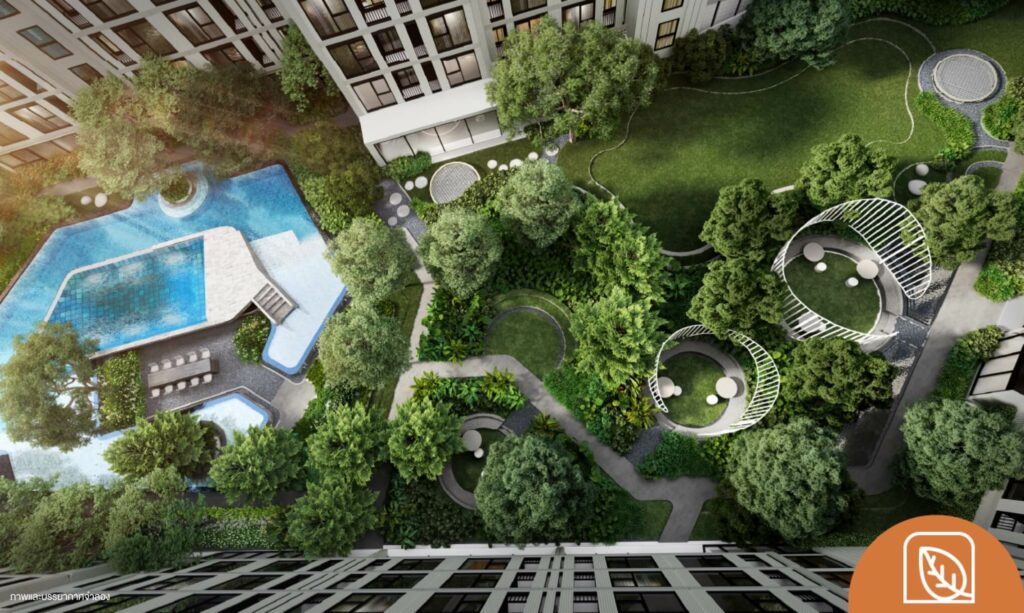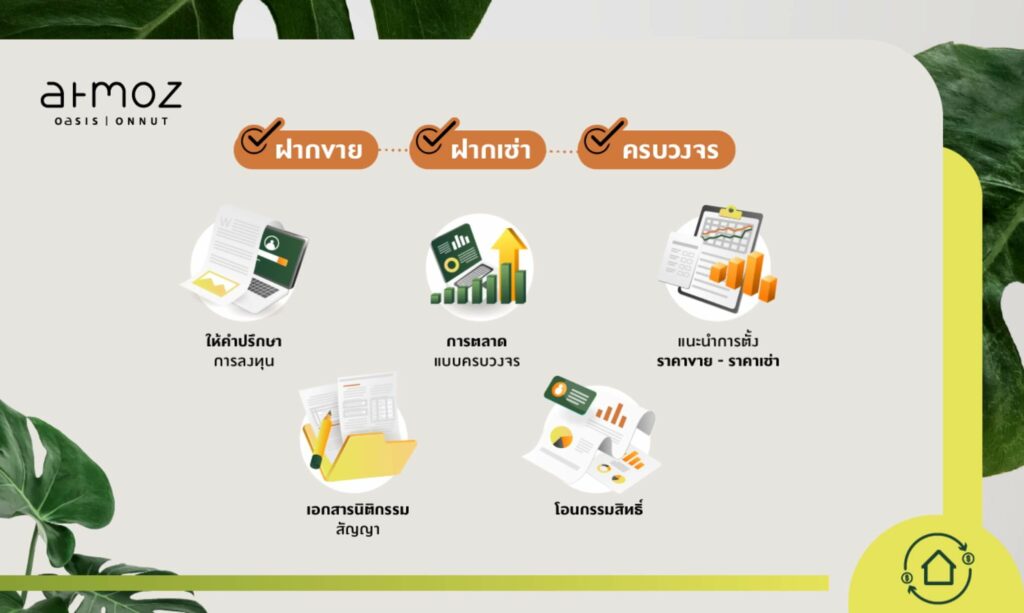 Experience over 3-rai oasis to make you feel like living in the luxury resort everyday under the concept of "The Oasis Within City Resort Lost in the Garden". Energize and refresh every morning with nature all surrounded to make you feel at home.
COMFORT and CONVENIENCE "Great location that connects you with every route" Close to main road Connect with 2 BTS lines (yellow line and green line) Near 2 expressways (Bangna-Trad and Rama IX)
ALL YOU CAN LIVE YOUR LIFE Ultimate and complete common area with various styles to choose from. To ensure your utmost relaxation amidst the largest greenery in Onnut vicinity.
Living innovation and security system that encompasses both common and private areas of the residents.
URBAN LUXURIOUS DESIGN Curves and green color render shady nature just like living in the oasis of Onnut that is well blended with joyful fun.
Service provided by Asset A Plus team, an investment expert, consignment and leasing assistant via AssetWise online channel.
New resort-style condo at the heart of Onnut
Project Information
Project Name
Atmoz Oasis Onnut
Project Type
5 Residential Buildings 8 stories
Parking
38% (Exclude Double Parking)
Total Unit
1,108 Residential Units + 2 Shops
Unit type
1 BEDROOM 24.10 – 24.80 Sq.m.
1 BEDROOM EXCLUSIVE 25.60 – 26.70 Sq.m.
1 BEDROOM EXTRA 26.80 – 28.50 Sq.m.
1 BEDROOM PLUS 34.80 Sq.m.
Total
Progress of October 2023
The Club
Cafe / Meeting / Living Area / Courtyard / Terrace
Live
Grand Lobby / Reception / Sunken Library
Active
Fitness-Gym / Health Station / Bike Simulator / Yoga Studio
Work
Co-Working Space / Meeting Room / Business Center
Play
Play Room / Game Room / Karaoke Lounge / Extreme Exercise Studio
Eat
Co-Dining Space / Fine Dining Space
The Club
Cafe / Meeting / Living Area / Courtyard / Terrace
Live
Grand Lobby / Reception / Sunken Library
Active
Fitness-Gym / Health Station / Bike Simulator / Yoga Studio
Work
Co-Working Space / Meeting Room / Business Center
Play
Play Room / Game Room / Karaoke Lounge / Extreme Exercise Studio
Eat
Co-Dining Space / Fine Dining Space
Additional Facilities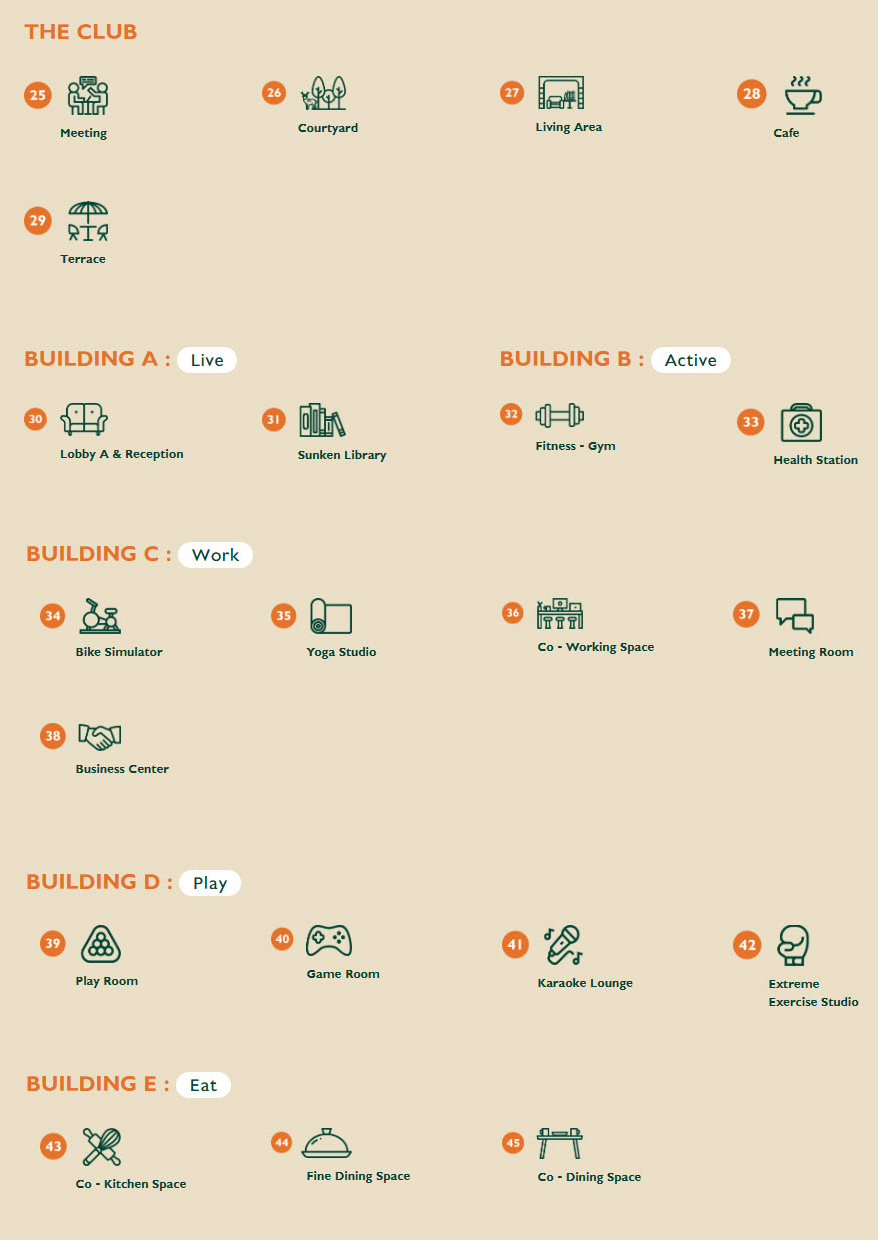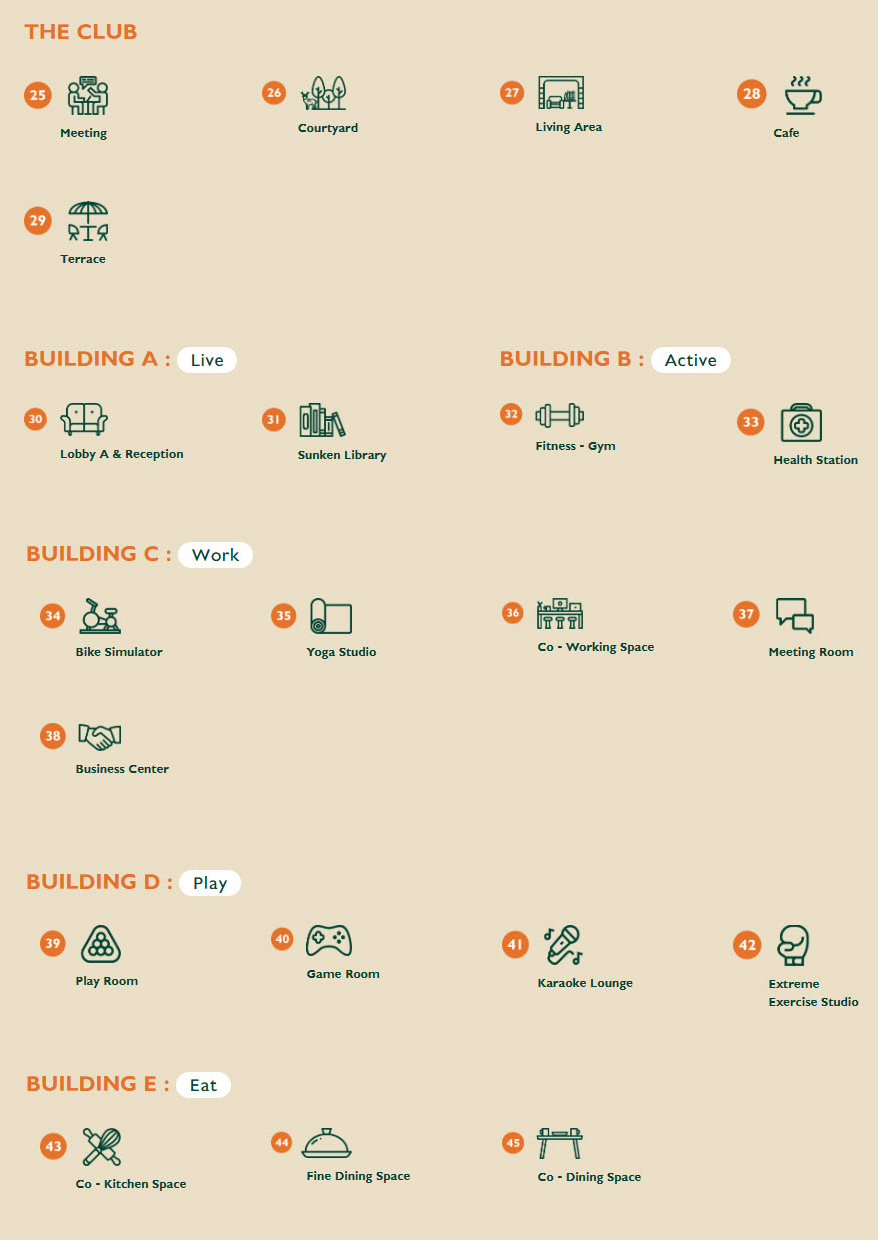 Gallery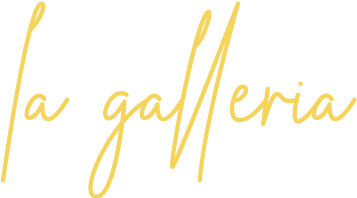 New resort-style condo at the heart of Onnut
New resort-style condo at the heart of Onnut